PRIVACY Counsel (m/f/d) - Netherlands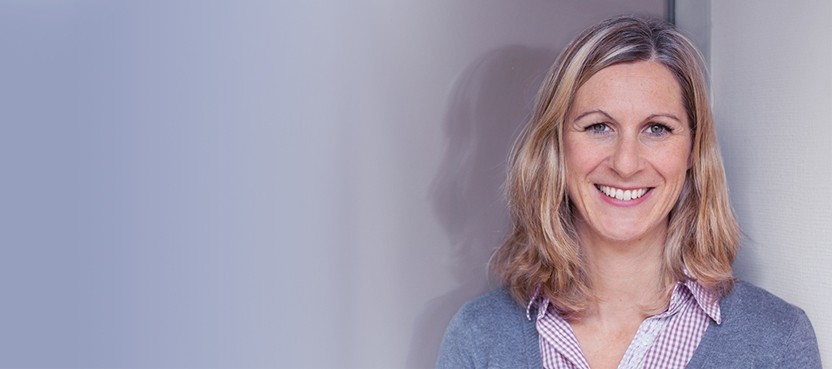 FIRST PRIVACY B.V. invites you to apply as a Legal Privacy Counsel for our Amsterdam office.
Your responsibilities
Assess and evaluate international data privacy and protection issues for our Dutch, Belgian and Luxembourgish as well as international clients
Assume responsibilities as external data protection officer for our international clients
Identify business and legal risks and offer creative solutions and advice based on a reasonable balance of the applicable issues
Draft contracts, company policies, works council agreements, legal opinions, etc. for our clients (e.g. concerning video surveillance, e-mail and internet use, etc.)
Research and monitor data protection and privacy developments in the Netherlands, Belgium, Luxembourg and around the world
Provide advice and data protection training to our clients
Your qualifications
Lawyer, preferably with a Master's degree from a Dutch or Belgian University. A license to practice law in the Netherlands or Belgium would be an asset.
Active interest in information technology and its legal implications.
Dutch native speaker with very good English skills.
Good communication, interpersonal and influencing skills, good judgment, willingness to always aim at the customer's best interest.
Ability to effectively team up and build rapport with business partners and colleagues.
We offer
FIRST PRIVACY offers you the opportunity to become a member of our vibrant, young and fast growing team in an interesting trendsetting legal field with in depth on-the-job-training, diverse and challenging tasks, the opportunity to build your career and personal brand, enjoy an excellent working environment, an attractive salary and a healthy work-life-balance.
EQUAL OPPORTUNITIES
FIRST PRIVACY is committed to equal opportunities and non-discrimination.
FIRST PRIVACY aims to ensure equality in recruitment and employment.
Herr Cihan Parlar
Managing director
+49 421 636632-879