Intern (m/f/d) - Data Protection
FIRST PRIVACY GmbH, site Bremen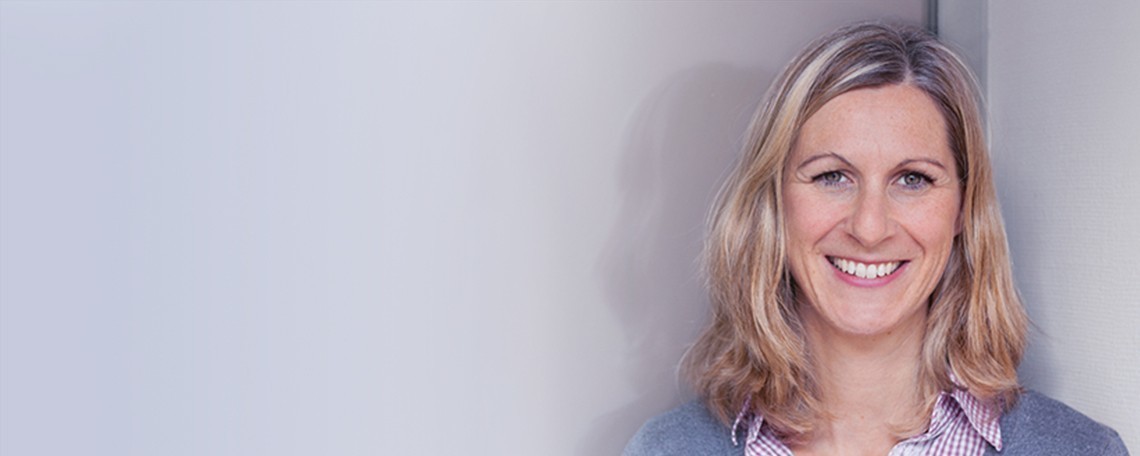 For FIRST PRIVACY GmbH at the Bremen location, we are looking for a Data Protection Intern (m/f/d) for 6 month.
What your role will be
Actively supporting our team of lawyers and information security experts
Updating and researching on new national and international developments in data protection law, especially regarding the General Data Protection Regulation (GDPR)
Assessing data protection law issues for our German and international clients
Identifying risks from a business and legal perspective and offering creative solutions and advice based on a reasonable balance of the applicable circumstances of the industry
Drafting contracts, company policies, works council agreements, legal opinions, etc., for our clients (e.g. concerning video surveillance, e-mail and internet use, etc.).
What you bring to the table
Legal background, with the ability to think, work and structure legal arguments, as well as the willingness to familiarize yourself with new areas of law (including foreign legal systems)
Fluent written and spoken English skills other languages are a plus, a good command of written and spoken German is an advantage
Professional experience in a law firm or consulting company is a plus. However, the position is also suitable for career starters (m/f/d), as we provide our consultants with intensive in-house theoretical and practical training and support
Open-mindedness and curiosity towards data privacy and IT security topics
Ability to work in multicultural teams
Good customer/client relationship management skills with a pragmatic, solution-oriented approach in the interest of our customers.
Our offer
Working in a constantly growing, international team, with more than 20 lawyers from more than 12 different jurisdictions, flat hierarchies and an appreciative working atmosphere, as well as in a promising field of law that is constantly changing. You will receive the necessary guidance and support from us if data protection law is a new territory for you. We offer the opportunity to set your own priorities and develop your talents.
Frau Laura Ellerkamp
Human Resources
+49 421 696632-222